Having lived in different countries of the world, I have been enriched by various cultures that are informing the way I create my art. As I apply layers upon layers of boldly colored paint on the canvas, I use a palette knife and my fingers to shape each piece as a unique expression of my life experiences.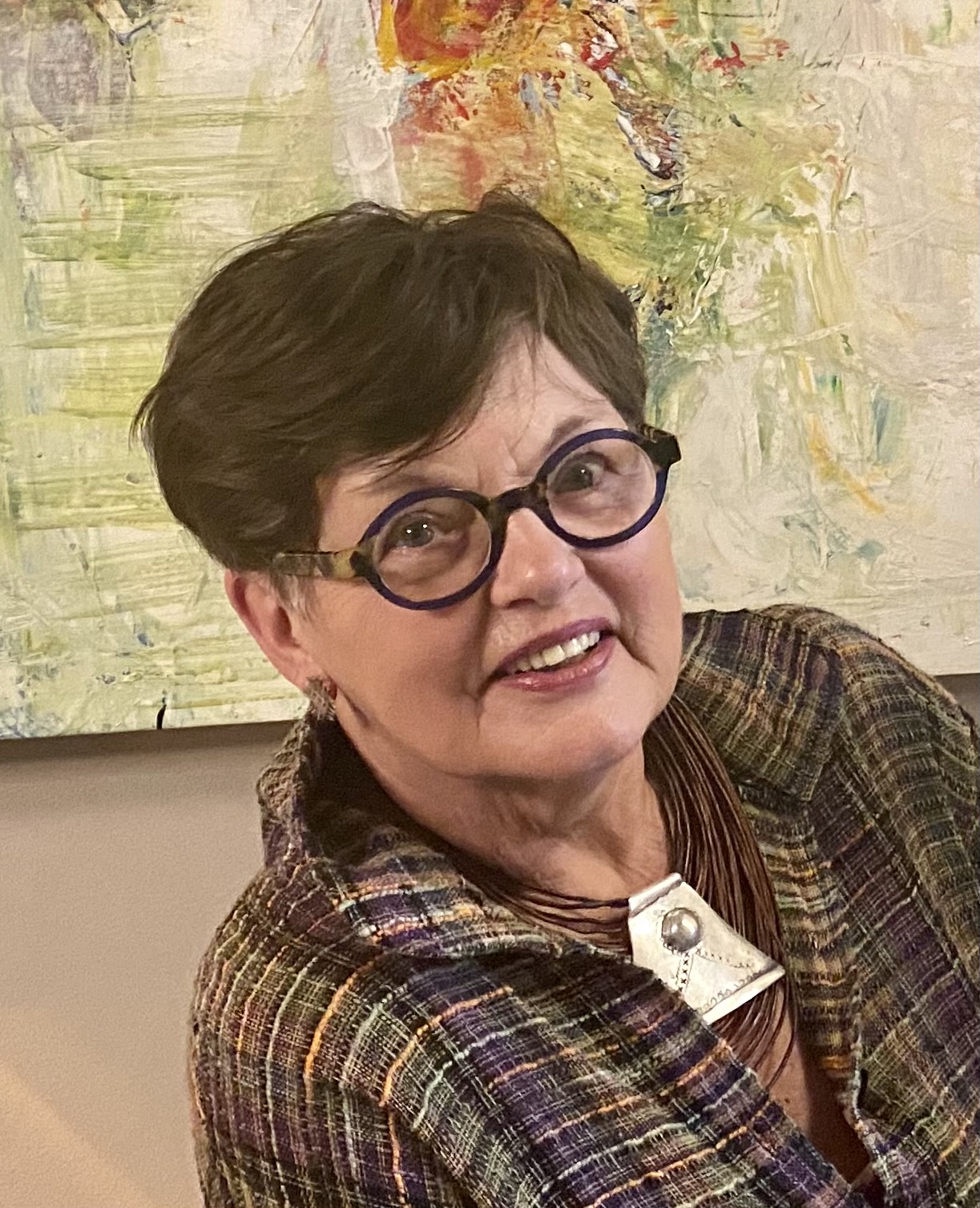 Claudia is a painter, collagist, sculptor, and woodworker.
An artist's journey is an evolving one, with many steps along the way. Claudia was born in New Jersey in 1958. The daughter of an aspiring sculptor and a Juilliard trained opera singer, Claudia was raised in a home infused with art and music. After moving with her family to Florida, Claudia experimented with watercolor, oils, pastels and sculpture.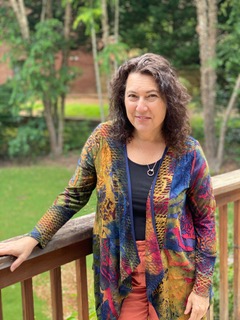 Chad Awalt was introduced to art at an early age by his grandfather, and his creativity was sparked by growing up with an artistic family. He studied anatomy at the University of Colorado and has spent the last thirty years continually studying and expanding his knowledge of classical design and traditional art. His abilities range from classical woodcarving to traditional oil painting, with a specialty in rendering the human figure. Awalt's work provides a unique perspective on the human form and nature by using materials that continually surprises and delights audiences. His sculptures alternate between full and hollow shapes that define volume with the use of positive and negative space. His painting dance with the energy of brush stroke and brilliant use of color. His work emanates a unique expression of the human form that allows the viewer to experience the beauty and energy that inhabits our lives.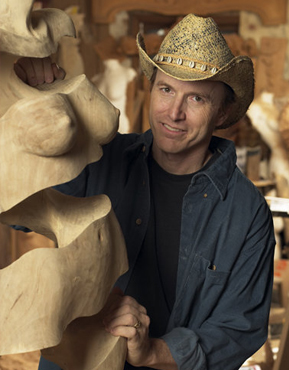 Eugène Brands was born on January 15, 1913 in Amsterdam. From 1931 to 1934 he studied advertising design at the Amsterdam School of Applied Arts. After having worked as an advertising designer for several months at various agencies, he opted for visual artistry. As such he is self-taught.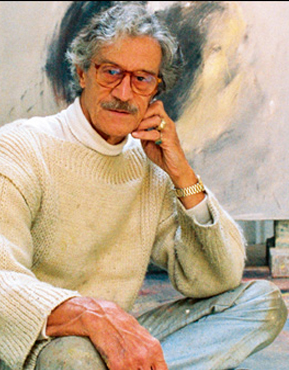 Vincent van Oss (Sterksel) cuts out templates that evoke associations, composing them on his canvases, drawing them with pencil and painting in or around them. There is no abstraction of reality; a reality in itself is created.
The works are reminiscent of Henri Matisse's cut-outs and Jean Arp's shapes. But Van Oss uses a different formal language and a direct painting technique, increasingly related to Abstract Expressionism. In the formal language one sees a relationship with 1970s design. It can be traced back to nature and the term 'organically abstract' is applicable. Bram van Velde and Sigmar Polke come to mind as painters who inspired him. Van Oss aims at creating a clear image and allows the viewers space to consider what they see.
Mi-Lou Beugeling (Hilversum), was raised in Amsterdam, the Netherlands where, she and her sister were taken by her father and great-aunt to the famous Rijksmuseum to see Rembrandt and Van Gogh. Once home, she would inevitably take out her colour pencils and draw. Since then she's fallen in love with the art of collage, and scissors are her favourite tool.